The publication of Eurasian Union of Scientists is affiliated with the «Institute for Applied Behavior Analysis and Psychological and Social Technologies», which is a leader in the development and promotion of training programs in the area of applied behavior analysis in Russia. The Institute implements behavioral training of basic and advanced levels for specialists in the education system, social protection and health care.
CURRENT ISSUE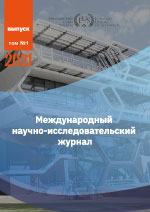 | | |
| --- | --- |
| Acceptance of forms, texts of works | daily |
| Publication of online version of the journal on the organization's website and distribution of the journals | on the 15th of each month |
SERIES OF SCIENTIFIC JOURNALS OF THE "EURASIAN UNION OF SCIENTISTS" PUBLICATION"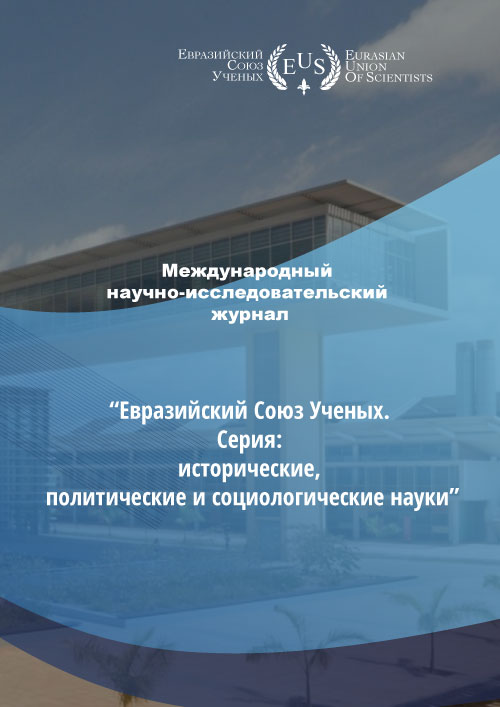 07.00.00 Historical sciences
23.00.00 Political sciences
22.00.00 Sociological sciences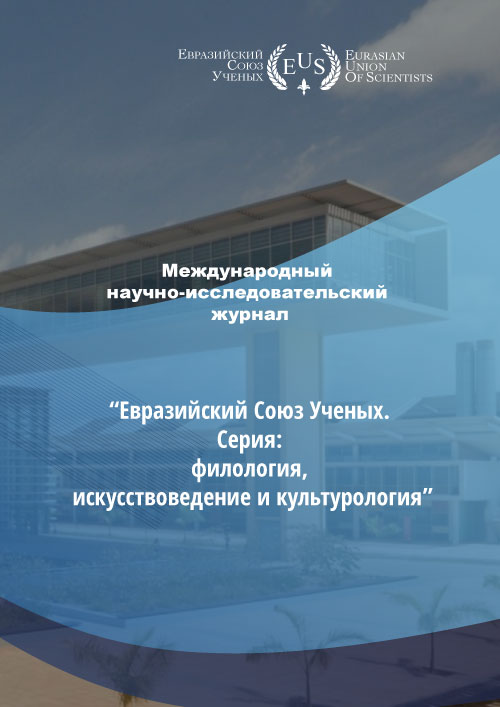 10.00.00 Philological sciences
17.00.00 Art history
24.00.00 Cultural studies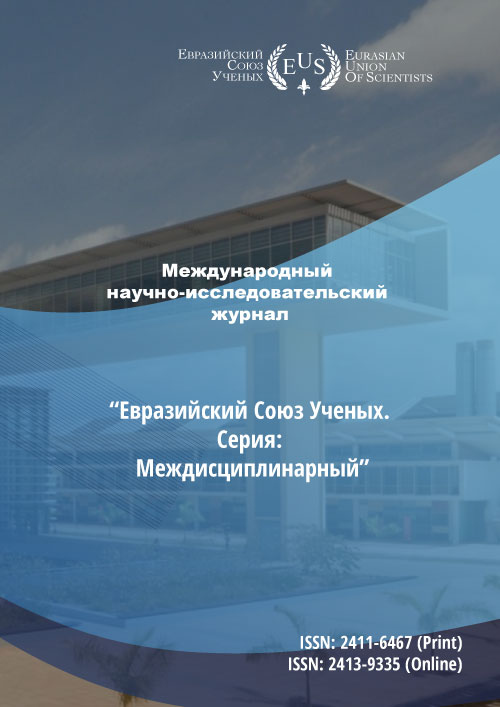 06.00.00 Agricultural sciences
25.00.00 Earth sciences
25.00.24 Geographical sciences
ABOUT THE ORGANIZATION
The Eurasian Union of Scientists (EUS) is an organization whose activities contribute to the development of science in our country. One of the key directions in the EUS is the publication of articles. This allows you to share your work with others, get their knowledgeable opinion, and gain support for more in-depth research.
INTERNATIONAL SCIENTIFIC JOURNAL
Answering the question of what an international scientific research journal is, it is worth saying that the "Eurasian Union of Scientists" is one of the leading scientific publications. It provides information about modern developments in the largest scientific areas that are most relevant today.
Publication in international scientific journals is a significant achievement both for an active student and for an honored professor who has won his high status long time ago. They allow you to record your interest in further progress and increasing the effectiveness of your own work.
IN THE JOURNAL "EURASIAN UNION OF SCIENTISTS" PUBLISHED